I've always known what I want to do... photograph. As far as my career goes, I can't decide whether I want to photograph weddings or children. Right now I'm taking every advantage I have to do both.
This weekend my journalism teacher from high school got married and I photographed her wedding. Here are a few images from that. You know you're getting better when you go to edit your images and they're easy to edit & you love a lot of them.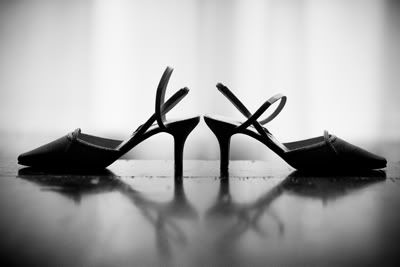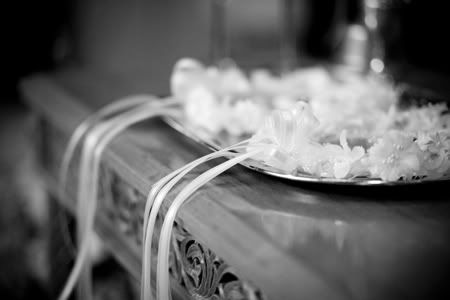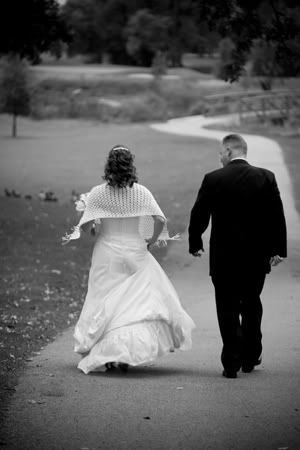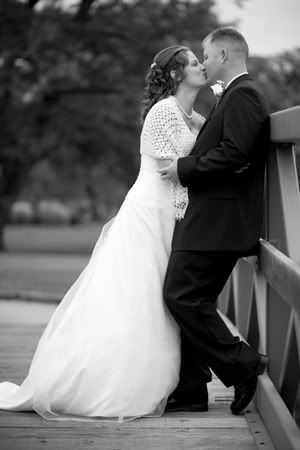 I also took some portraits of my little cousins yesterday.