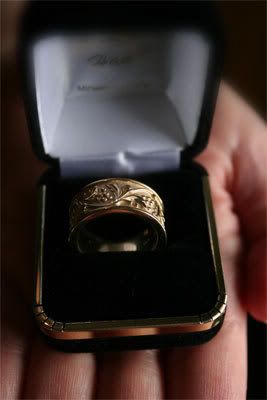 My boss Janice is getting married in two weeks. This is her ring. A grapevine that reminds her of her grandparents strong marriage. She cries everytime she talks about it.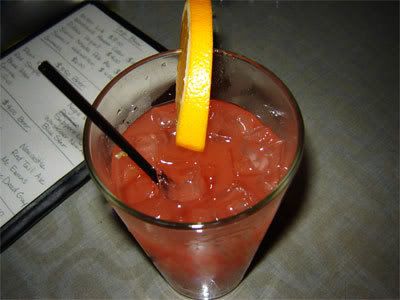 I love the Sandbar and their 7 dollar Mai Tai's. I also love
The Flat Cats
I also started an exciting project for my Senior Thesis class. I'm photographing Crystal Children. They're children that have amazing intuition & often see "things" like balls of energy & ghosts.