It's been such a long time since I've updated this. I guess it's about time I start it up again.
I'm beginning to have enough photos to put together a really great wedding portfolio. I wish I could post them all online to show you guys, but a lot of them were shot while I was assisting, so I can't post them online. Slowly, I am booking my own weddings and I'd like to try children's photography as well. If anyone knows anyone that'd like pictures taken of their children, let me know.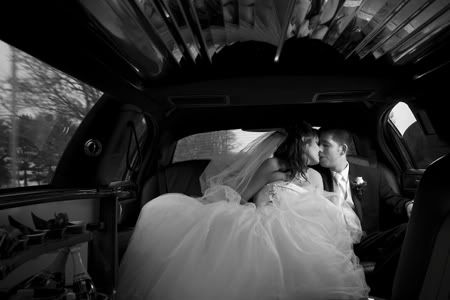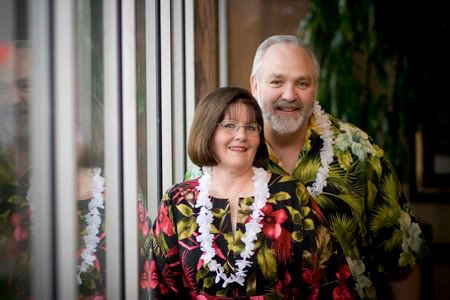 It's also my last semester at school and I'm taking a documentary photo class. I'm focusing on the south shore of the lake. I've noticed my style is very
Andrew Wyeth
(look it up if you don't know who he is). It's somber looking- I like it. I'm going to miss Indiana.