Today I baked bread for the first time in my life. I used the Bread Bible that I got from Phil & Erin for Christmas and I thought it turned out pretty delicious.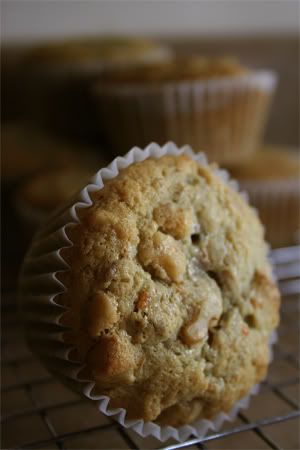 This week I also baked Banana Orange Muffins. The clean up sucked, but it made for a good photo.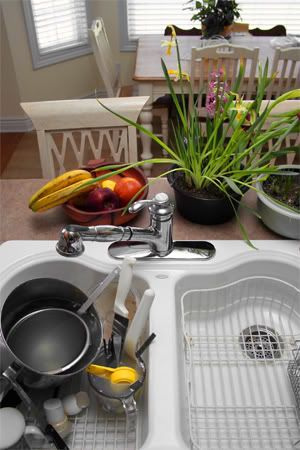 I also got to use my new silpat for the first time and I played around with Justin's food processor. I made two salad dressings and potato pancakes.